Replies sorted oldest to newest
quote:

From this time up until 1942, the salute used while saying the pledge was to make a military salute to the chest or brow, and then extend the arm straight out with the palm facing the flag, as shown below. This type of salute originated in ancient Rome and has been used by many groups. The salute is most widely recognized now as a "Nazi salute," but in fact it was Mussolini who adopted it before Hitler as apart of his fascist party, precisely because of its Roman origin. The Nazis later adopted it from the Italians. Its use in America prior to this time has no direct relationship to the fascists, however, it was a nationalist salute to the State. In the Italian and German usage the salute was to the leader himself, as it was used in Rome to "Hail Caesar" ("Heil Hitler").
At a signal from the Principal the pupils, in ordered ranks, hands to the side, face the Flag. Another signal is given; every pupil gives the flag the military salute -- right hand lifted, palm downward, to a line with the forehead and close to it. Standing thus, all repeat together, slowly, "I pledge allegiance to my Flag and the Republic for which it stands; one Nation indivisible, with Liberty and Justice for all." At the words, "to my Flag," the right hand is extended gracefully, palm upward, toward the Flag, and remains in this gesture till the end of the affirmation; whereupon all hands immediately drop to the side. Then, still standing, as the instruments strike a chord, all will sing AMERICA- "My Country, tis of Thee."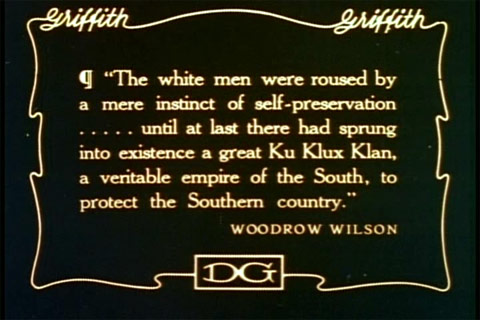 Fascism, NAZIism and Totalitarianism are merely names for slight variations from the normal social-psychology of European culture. They create all of these different names and behave as though the different names are different things. So they have endless, useless debates about words and the meaning of words which serve as a distraction from the real power game bullsh!t that is going on behind the scenes.

It would be nice to know exactly how much money Henry Ford gave the NAZIs. Wouldn't it be interesting if we could be sure that Hitler would not have come to power without Ford?

umbra
Add Reply