RZA Claims 'All Lives Matter' And Says More Black Men Should 'Clean Up'
The rapper said cows' lives matter, too, which is why he gave up eating meat.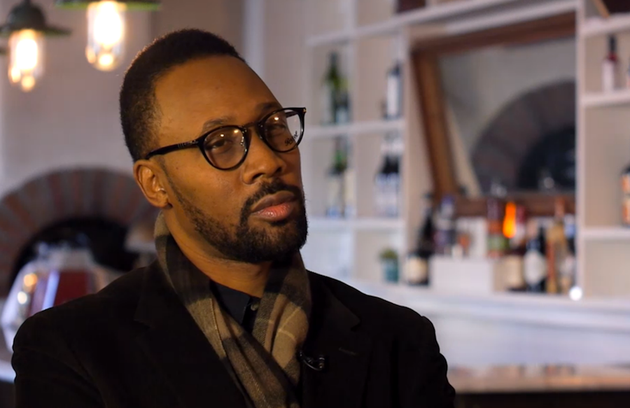 BLOOMBERG
He went on express his admiration for police officers who uphold the principle of serving and protecting our society. However, he questioned how certain officers -- specifically those "who lose that focus" of the law -- can enforce the law on the streets if they don't understand it.
The 46-year-old Staten Island-native also suggested that black men be more conscious and clean up their appearance to avoid being profiled and brutalized by the police.
"If I'm a cop and every time I see a young black youth, whether I watch them on TV, movies, or just see them hanging out, and they're not looking properly dressed, properly refined, you know, carrying himself, conducting himself proper hours of the day -- things that a man does, you're going to have a certain fear and stereotype of them," he said. "I tell my sons, I say, 'if you're going somewhere, you don't have to wear a hoodie -- we live in New York, so a hoodie and all that is all good. But sometimes, you know, button up your shirt. Clean up. Look like a young man. You're not a little kid."