Demand Twitter Head of Legal and Policy, Vijaya Gadde, ban white nationalists from the platform.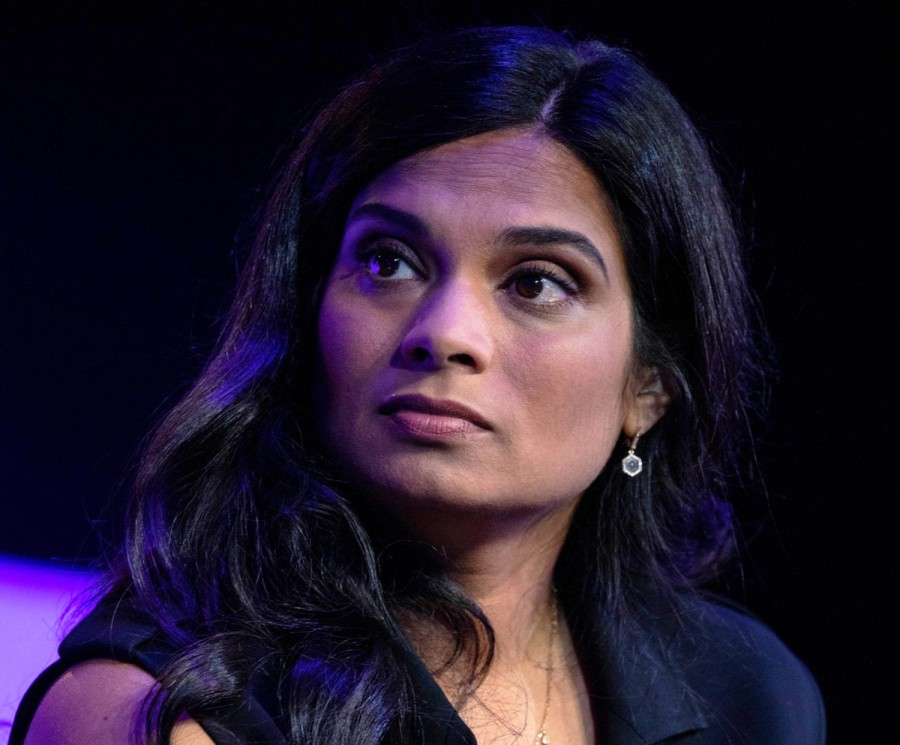 While Twitter CEO Jack Dorsey is the face of the company, Vijaya Gadde, Global Lead for Legal, Policy, Trust and Safety, writes and enforces platform rules for millions of Twitter users.
Vijaya Gadde is the person behind numerous policies that circumvent one of Twitter's major problems - the presence of white supremacists and white nationalists on the platform. Twitter continues to compromise the safety of its Black users by blatantly ignoring how hate groups harass, organize, and plan mass violence against Black people and other marginalized communities. As the person with the final say in the enforcement of Twitter policies, Vijaya Gadde has a responsibility to Black people and our communities.
Twitter, a platform designed to connect and share ideas, is now home to white nationalists and other hateful ideological groups who wish to push their harmful ideas to the masses. Vijaya Gadde has prioritized harmful interpretations of free speech over the safety of Black people and the general public.
Vijaya Gadde must exercise the full extent of her power and ban white nationalists from Twitter.
Below is the letter we will send to Vijaya Gadde:
Here is the Petition: