Demand that Facebook, LinkedIn, and Venmo ban Clearview from scraping our data
Demand that Facebook, LinkedIn, and Venmo ban Clearview from scraping our data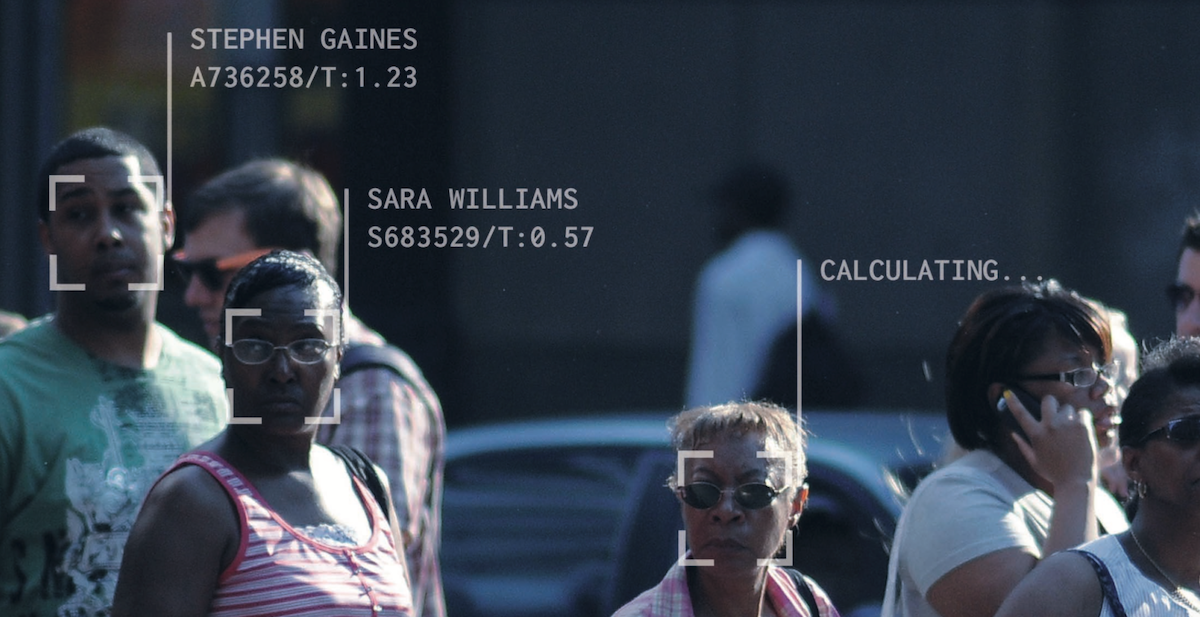 Facial recognition startup, Clearview has been scraping our user data from Facebook, Twitter, LinkedIn, and Venmo, and handing it over to law enforcement. Clearview is an inherently dangerous company that collects images of our faces from across the Internet - completely violating the terms of service agreements between users and the platforms. Even more dangerous is the fact that the CEO of Clearview has known ties to white nationalists.
This is bound to disproportionately harm Black people. Facial Recognition Technology is proven to misidentify Black people more than other groups, and Clearview's use of social media photos ensures that it will be even more inaccurate than already problematic government systems of identification. Since Clearview is directly sharing this information with law enforcement, Black people are bound to be wrongfully targeted for arrest. Even District Attorneys recognize how dangerous this app is - the state of New Jersey has banned officers from using Clearview!
The potential for police to abuse this dangerous surveillance is already unfolding. Despite the fact that the NYPD's facial recognition unit told its officers that it did not want them to use Clearview because of its lack of security and the potential for abuse, there are reports that at least 36 rogue NYPD cops have used Clearview thousands of times on their personal phones.
Once again, tech companies are endangering our communities on a massive scale. So far, Twitter is the only social media company to send a cease-and-desist letter to Clearview, while Facebook - which also owns Instagram and WhatsApp, accounting for 2.1 billion daily users - has once again been slow to protect them. We are calling on every company involved to take legal action and demand that Clearview stop scraping their user data.
Demand that Facebook, Venmo, LinkedIn and other platforms take legal action against Clearview for systematically violating the terms of service.
Here is the Petition: