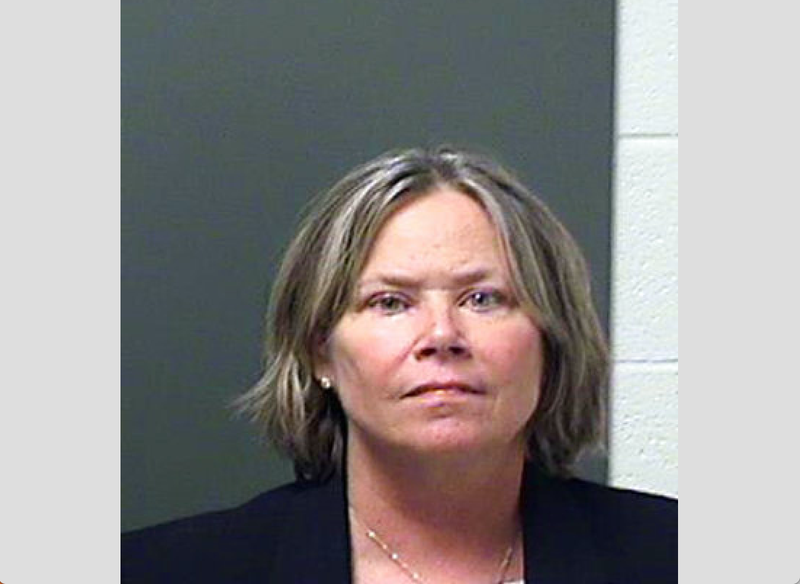 A special prosecutor brought involuntary manslaughter charges against Michigan's chief medical executive in relation to the Flint, Mich., water crisis on Monday.
State's Attorney General Todd Flood announced the manslaughter charge against Dr. Eden Wells before her hearing on other charges tied to Flint, including obstruction of justice.
The Associated Press reports that Flood said he's expanding the case "based on new review of other documents and testimony that came out last week" at a hearing for Nick Lyon, who works with Wells as director of the Health and Human Services Department.
Wells is the sixth person, including Lyon, charged with involuntary manslaughter tied to an outbreak of Legionnaires' disease in the Flint area.
Prosecutors allege that officials knew about the spike in cases of the deadly bacterial pneumonia but did not inform the public until January 2016.
Twelve people died, and more than 100 were infected with the disease, according to the AP.
"I really can't get into the details of it," Flood said, according to Mother Jones, "but I think we'd be derelict if we didn't charge her."