Originally Posted by EbonyRose:
Project 21 is a 'public policy group' developed and run within the National Leadership Network of Black Conservatives!!
The "leader" of this "African American-focused" group is this White man, here: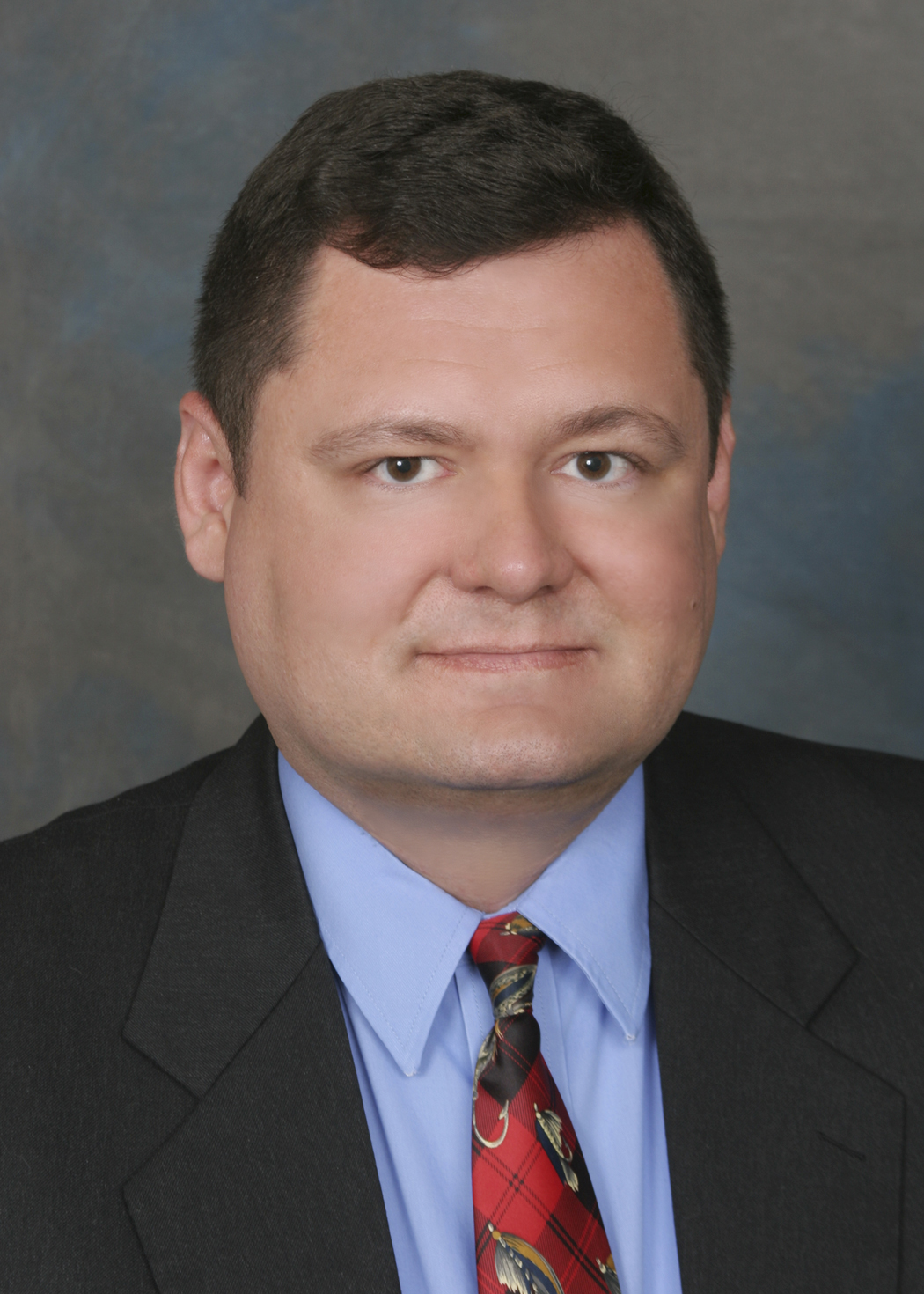 Listening to their opinion and/or taking their advice on what's "best" for Black people .... we would truly deserve whatever negative results or impact we would get in return.
Self identified Black conservatives are nothing more than turncoats. If they are so racially enlightened, why aren't they calling for a disbandment of the Hispanic or Asian Caucuses. No one has time for their stupidity.
Its so FUNNY that the face of the African-American Project 21 is awhite man, but not surprising at all.