This is a prime example of why I have a problem with too many people immigrating to America, not the race or class or culture or ethnicity of the person/people, but because of the fact that too many of them are coming into this country bringing their ignorant, sexist, archaic, dangerous and deadly "traditions" and practices with them.
Africans engaging in FMG are doing nothing but continuing their ancestors' slave master's tortues of Africans onto African women and girls and little girl babies. It is utterly disgusting!
Female Genital Mutilation comes out of the Arab Slave Trade of Africans, the same as the equally sickening practice of castrating Black/African men, called "eunuchs".
But,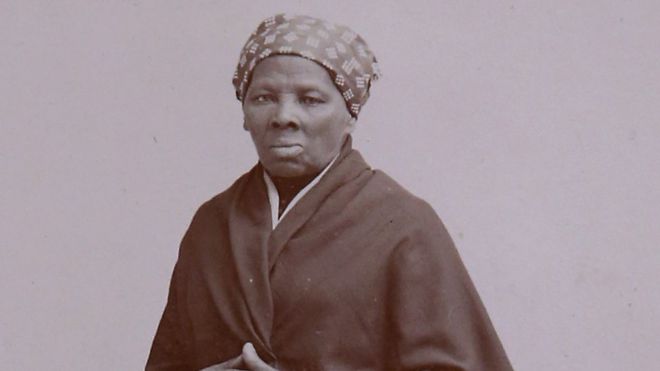 "I freed a thousand slaves. I could have freed a thousand more if only they knew they were slaves." -- Harriet Tubman