http://www.gofundme.com/o3m900
Hairless America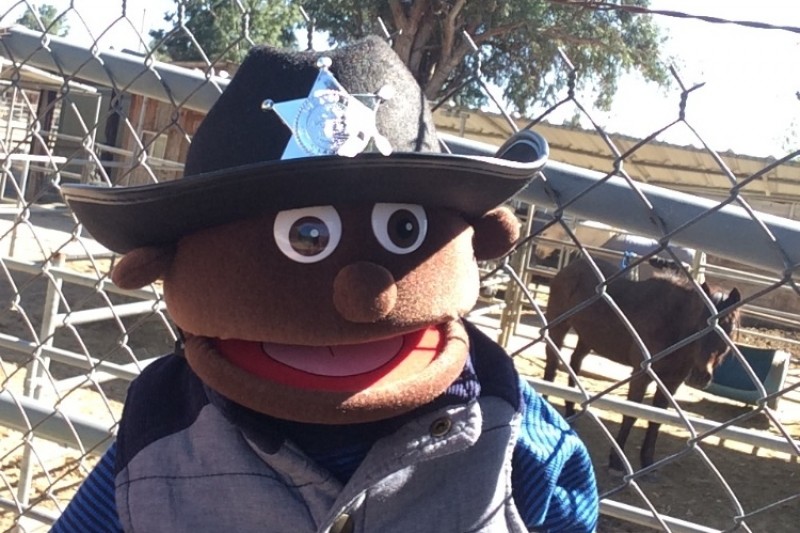 Created March 6, 2015
Whaddup Everybody! My name is Crispy..I'm trying to raise money for my movie Hairless America here at my Struggle Ranch.
For years I have struggled with my messed up hairline. As a puppet,this can be particularly difficult to deal with emotionally,everybody. So I decided to share my story with other people who suffer from hairline deprivation.
I need everyone to donate to the making of this film,
everybody
. I have some wonderful perks for some of the people who contribute to my film,
everybody
.
For those who donate to
Hairless America
, you will get a digital download of my new
Marshmallow Crispy Sexy Men's Calendar
(below)
So help ya boy Crispy out,
everybody
and donate to my film.....
Everybody!!
What is GoFundMe?

Fundraising made easy >>
CONTACT
LINK
POSTER
REPORT
Semantics Podcast
2 hours ago
We need worldwide hairloss acceptance! Everyone at the Semantics Podcast wants Crispy to finally gain the confidence to burn his collection of 87 hats.
Yo Bitch Chose Me Crispy! Hate the game playboy...
Sorry you walked in on us like that. Next time know before tap dancing into the crib!
Haitian Coffee.Us
7 hours ago
My hard hat is not really to rebuild Haiti. I use it to hide my tripple H syndrome (hairless haitian head). Get your Haitian Coffee at
www.HaitianCoffee.Us
Crispy Loves You
7 hours ago
This donation is not for the movie. It's for one bottle of Extra Dry Intensive Care Lotion For Crispy!
Leonard Knight
7 hours ago
In the name of hair loss deprevation!!!